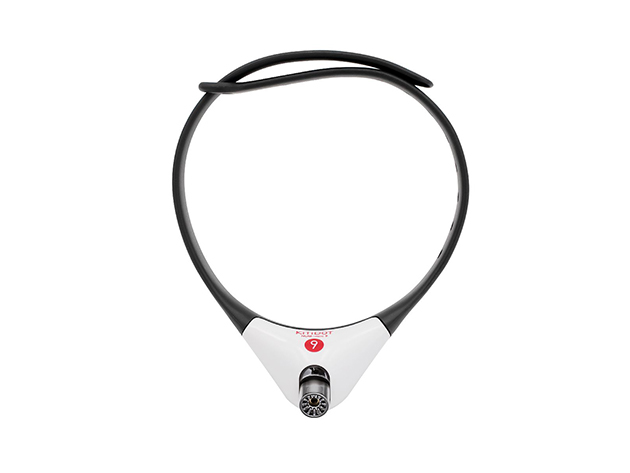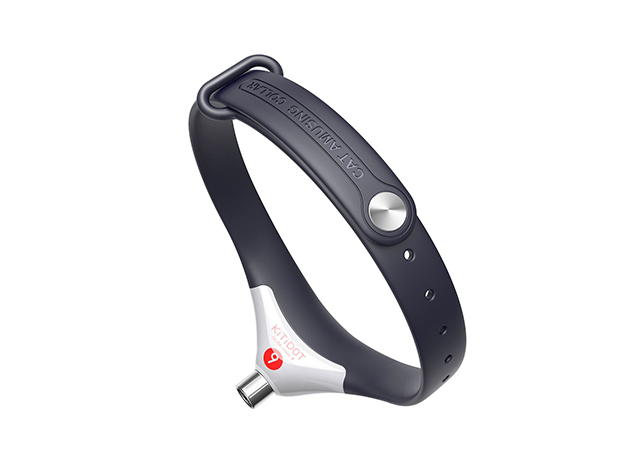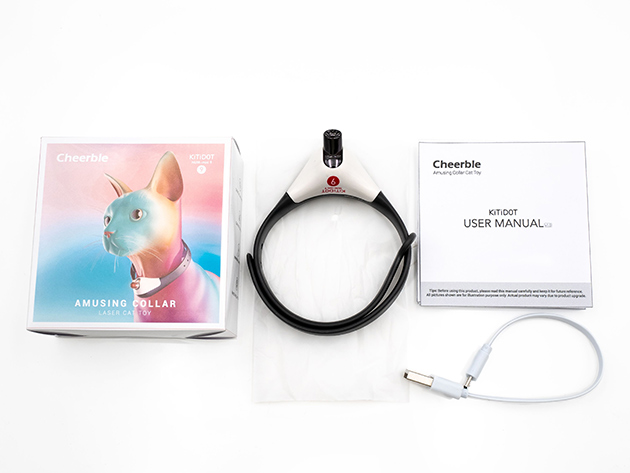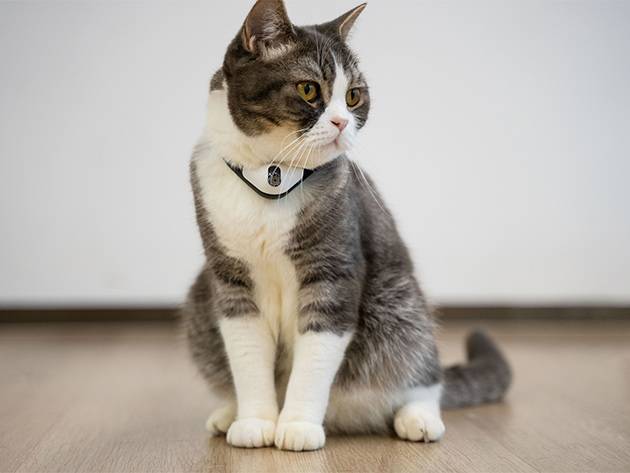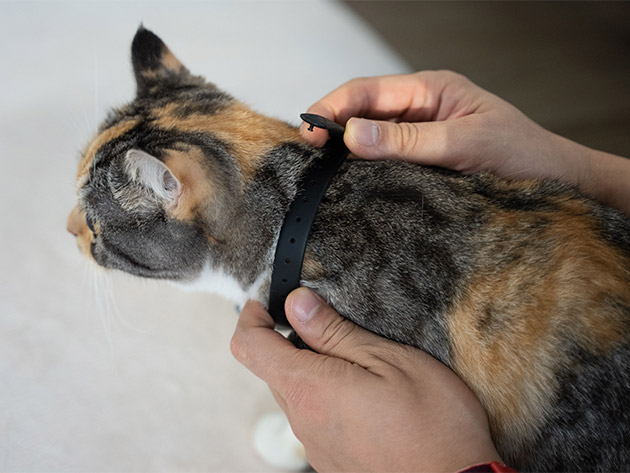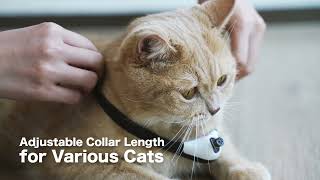 KiTiDOT: The Amusing Cat Collar Toy
by Cheerble
This Laser Collar Toy Offers Comfortable Cat-Safe Materials, 3 Beam Modes & Hunting Fun for Your Cat
All reviews are from verified purchasers collected after purchase.
This is an awesome product that keeps the cat entertained for hours! It took a long while to get, but once I did, I absolutely love it!
Jan 9, 2023
Not only is it hilarious to watch the cats follow the dot EVERYWHERE they go, it keeps them busy and active. The light is adjustable so you can aim it farther from or closer to the cat,and it won't aim so far out that the light easily gets in another cat's eyes. I'd say the only draw back is the the collar isn't a safety collar - it won't snap open if the cat gets it caught on something, but if you keep an eye on your cat and don't leave the collar on 24/7 it's fine.
Jan 9, 2023
my cat loves it, saves me from having to make my arms fall off from playing with him for hours. his energy is boundless
Dec 12, 2022
Collar is well made and works as described. I was mistaken in thinking in thinking that the laser rotated up and down on the collar automatically, but all movement on the collar comes from the cat. You can adjust the angle of the laser, so that is good. My cats like it, but as with all toys, they like it for a few hours, and then ignore it for days and then like it again. It's worth buying if your cats like lasers. When they are enjoying it, it's hysterical, especially if you have multiple cats.
May 25, 2022
It was ok my cats in general are indoor cats so not so happy with wearing a collar then when they did get use to it he played for a few minutes and that was it. I bought 3 of them and really didnt need....thought they would be fighting over it but wasnt and we know with cats they either love it or could care less for it and mine love the laser light just not around their necks.
Apr 29, 2022
This was easy to put on the cat and adjust. It took a few minutes for the cat to realize there was a red dot on the floor. Cat loves this.
Jan 12, 2022